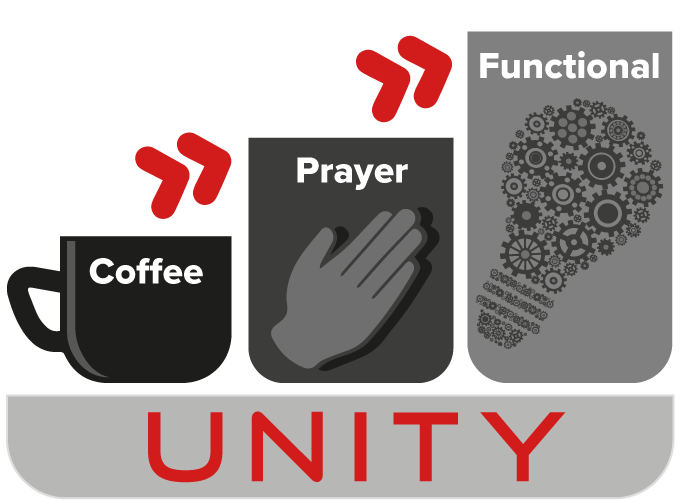 14 Nov, 2023

Fresh vision for local church unity
Fresh vision for local church unity
The idea of PARTNERSHIP – enabling more
Taken from the 2024 one-hour online meeting for 'delivery coordinators' across our nation's cities and towns, below are TWO explanations of VISION for pastors' groups.
The question that sits here is whether we are ready to consider the idea of PARTNERSHIP for as pastors' groups, where this could enable things for our cities that we are unlikely to ever achieve otherwise.
Knowing who to partner with is different. It is seasonal. At this time, we believe we are able to bring clarity wherever that is valued.
1. Historical – what we could ALREADY be achieving through partnership
This short 3.30min video is worth watching together.
The point to comprehend is the significance of the FOUR outcomes – easily achieved through PARTNERSHIP.
Question: Do you think you might be achieving these four goals – or even have achieved them at any point, if not for the catalytic role of Hope Project?
This models the principle.
If we can accept the above principle, what about these three goals – as fresh vision for what churches could yet achieve in and for their cities and towns?
The video is only 12 minutes long

!
These goals are each DISTINCT from the others. Each is about a different outcome. Each has a different approach.
You will quickly note in this that the total 'workload' involved is very low.
So why aren't our cities and towns achieving these basic goals?
The point is, it's likely only through PARTNERSHIP that the CAPACITY to serve our cities in this way will be found! 
Summary notes
Engage in a way that connects you through ONE INITIATIVE TOGETHER
Work out how you could tell your own story
Note the FOUR possibilities and LONGEVITY enabled via partnership, as compared to what might result by going it alone – AllTogether.co.nz/helpproject
Position your PEOPLE to engage in their community – beyond your and oversight
The simplicity and profound potential of this idea stands out – and begs a question"  'Why aren't we doing this already?'
This points to the value of a change in the way we see and perceive the Church.

Are we a united body with common objectives?
Or are we individual congregations who might in some ways even be competing with each other?
These represent two different ways of thinking – enabling different goals and  outcomes for our cities.
As a comment regarding this third area of vision: If it is action within our communities that we want, a focused and consistent effort to encourage this action step, while applauding and 'rewarding' those who do… might be the best thing we ever did in mission! The idea is remarkably strategic and catalytic.
14 "You are the light of the world. A town built on a hill cannot be hidden. 15 Neither do people light a lamp and put it under a bowl. Instead they put it on its stand, and it gives light to everyone in the house. 16 In the same way, let your light shine before others, that they may see your good deeds and glorify your Father in heaven.
Matthew 5:14-16
The cumulative EFFORT required here is not significant – while the results are.
#1 – Having identified a need – a team would have work to do, requiring little more than a willing attitude from most others. This is locally 'owned and operated' – even if inspired from further afield.
#2 – This is NOT 'locally operated' – while is IS locally 'owned'. This is where partnership can enable different possibilities for our cities.
#3 – The prayer idea is truly simple and sensible. If intentionally embraced and applied in all congregations it could transform the engagement of church members in and for the city!
In summary
With an attitude that values PARTNERSHIP, the above are all achievable for pastors' groups – in service to their cities or towns.
However, WITHOUT that attitude toward partnerships, it seems unlikely to me than any pastors' group would or could achieve these above three outcomes.
The difference is PARTNERSHIP
The goals are achievable.
The local need is INTENTIONALITY – and some effort.
Why not?
DAVE MANN. Dave is a networker and creative communicator with a vision to see an understanding of the Christian faith continuing and also being valued in the public square in Aotearoa-New Zealand. He has innovated numerous conversational resources for churches, and has coordinated various national nationwide multimedia Easter efforts purposed to open up conversations between church and non-church people about the Christian faith and its significance to our nation's history and values. Dave is the Producer of the 'Chronicles of Paki' illustrated NZ history series created for educational purposes, and the author of various other books and booklets including "Because we care", "That Leaders might last" and "The Elephant in the Room". Married to Heather, they have four boys and reside in Tauranga, New Zealand.