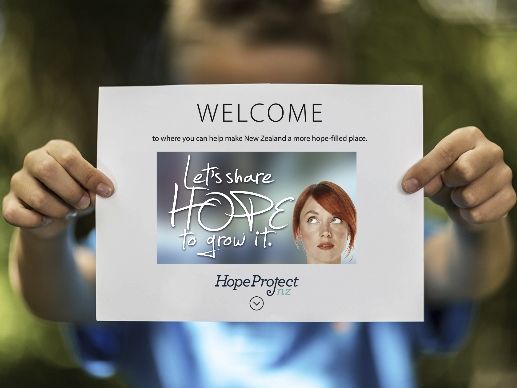 20 Mar, 2015

Hope Project increasing appeal to younger audiences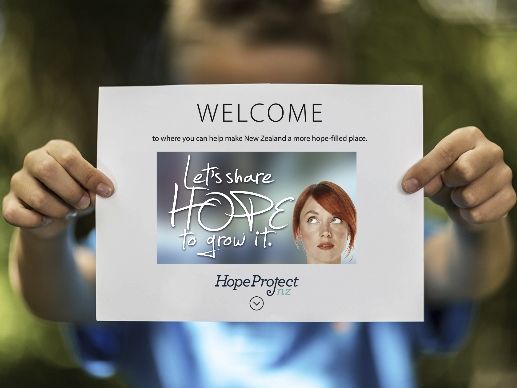 Following last October's national gospel effort, the Hope Project team and media advisors assessed the effort. One area they concluded needed to change was the level of appeal that the media had to the young. This has resulted in changes to the second of the three media efforts, which goes to air from May through until September this year.
"Most adults still see themselves as young", says project coordinator, Dave Mann. "If we appeal to youth we can still appeal to adults – but it doesn't work so well the other way around. In a day and age when most who come to faith do so before twenty years of age, we'd be crazy not to adapt our strategies based on our online engagements."
 A key development will be the opening wide of the social media door. The first project gave the team valuable experience in unchartered waters. They took the gospel in to the public square in our increasingly secular society, in which all religions are considered to be equally true. With a 30-year gap since the last similar effort, it was not known how New Zealanders would react. Great success was achieved in the online interactions, giving everyone involved confidence that an open platform like Facebook can be managed in a way that will produce positive outcomes.
 "We're excited", says Mann. "We are expecting many thousands of additional online conversations as a result – and are simply pleased that we have the privilege of being able to continue this conversation with the non-churched."
The second booklet has already gone to print, with more than 1.5 million copies being distributed around New Zealand in the first week of May 2015. However targeted TV and click ads will continue over a number of months this time, in connection with the social media strategy.  Churches are encouraged to make the most of the opportunity.
To support or find our more go to AllTogether.co.nz.