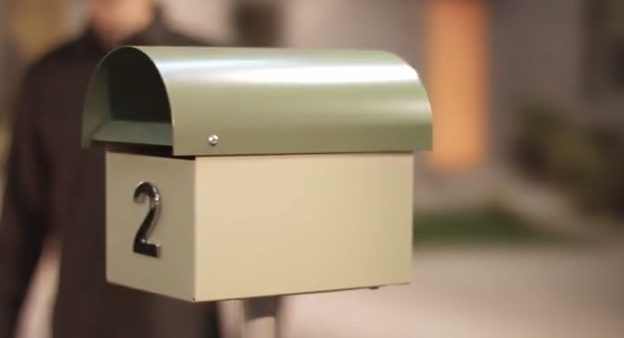 04 May, 2015

Phase II has begun! Make the most of the Hope Project #1
Dear Church Partners
Our updates in the coming 6 weeks will be weekly, giving you ideas to help you to aid your members to engage with this opportunity.
How to make the most of the Hope Project, Idea #1: Show these TV ads to your members in your service this Sunday (click to open links):
Idea #2: Booklets get delivered nationally this week! Would you like to rally members to deliver booklets to people at the doors of 'no circulars' houses, retirement villages, hospitals etc? And in your next service talk to your members about giving their spare booklets to anyone who says they didn't get one? Freely order more for your needs from us anytime.
IMPORTANT: What if booklets are not delivered? Collect specific addresses from houses who didn't get a booklet and DO NOT HAVE 'no circulars' stickers on their letterboxes and email us this list no later than Monday 11th May  – we might be able to get it fixed!
God is good! We are excited! Let's make the most of this opportunity.