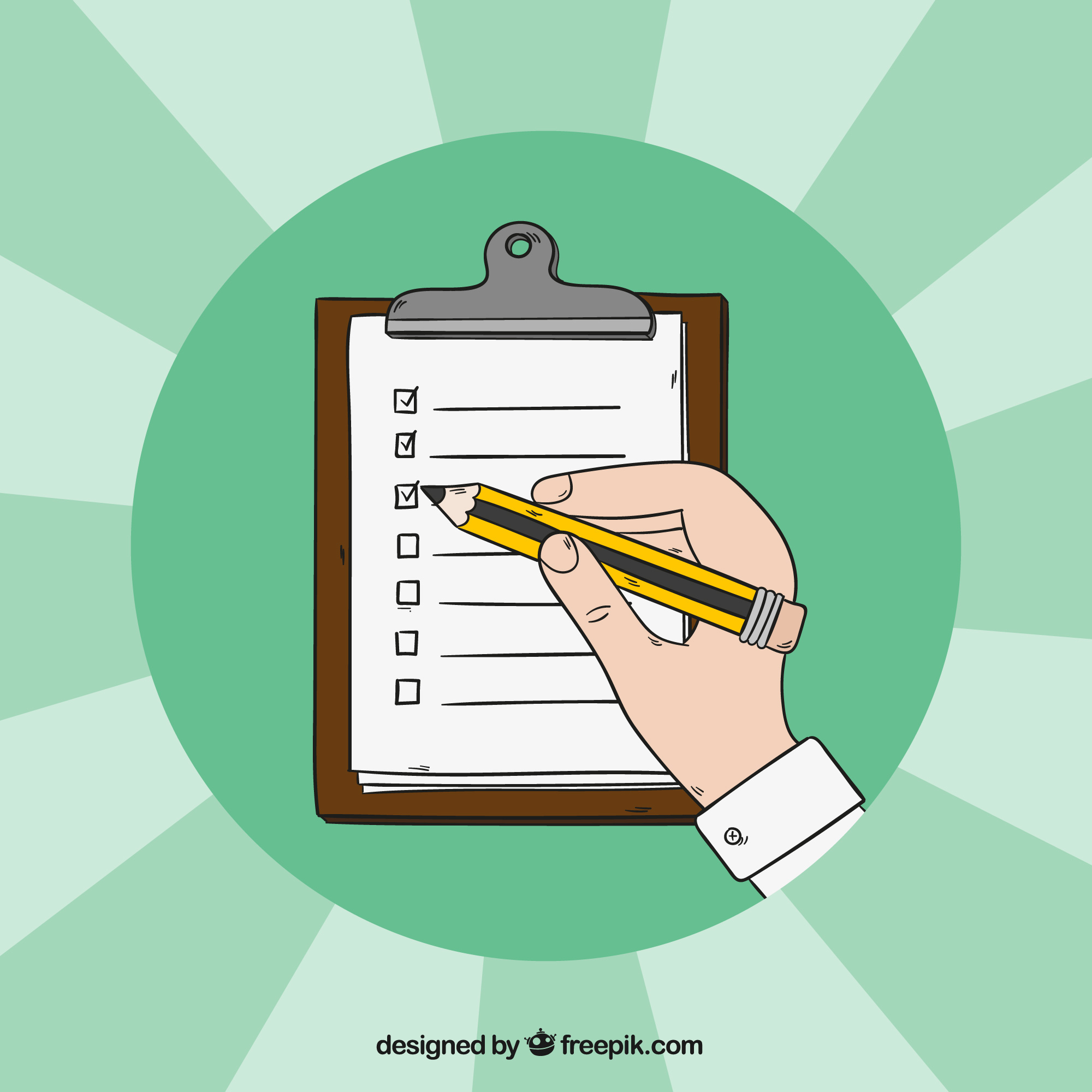 10 Jan, 2023

6 reasons why it's in your interests to tell HeLP Project about your help on offer
Six reasons why it's in your interests to tell HeLP Project about your help on offer
——————————-
HeLP Project is a united communications effort purposed to promote what local churches, and associated trusts, are doing

 to help within communities, while also telling that story.
However, to start, it needs every local church (or charity that has that same Christian heartbeat) to fill out an onboard form – to tell us about your 'help on offer', so we can promote it!
The 'big push' to gather this information is currently (2023) delayed – likely to 2024 – though any city or town could choose to unite to do it now, to have their 'help on offer' displayed on a website (contact us for options and benefits)!
But whether now – or at our request next year – here in five quick points, are five reasons why it's worth your time, filling out that onboarding form!
(As of February 2023, the onboarding form is available, found via https://alltogether.co.nz/helpproject )
1. IT HELPS YOU!
Put differently, you empower people with media and communications skills to work for you (with your benefit in view). 
There are people in God's wider church in this nation who are experts in communications through media (advertising / marketing / media buying / media strategy etc), and by other means, with the wider population in view – and doing this is their full time job.
Many of them would love to be able to use their gifts to see the work of Christian churches and related charities promoted and positively viewed. But to do this they need to know what you are doing to help people.
Like Paul said in Romans 12, the Church is like a body with many parts. While the different body parts have different functions, they also need each other.
This is about us working as a body – including the people with communications, media and data skills – so each can then participate, to do what they are positioned to do.
(And to make the simple point, we're offering here to promote what you do. So even at the most simple level, you're already winning!)
2. IT HELPS PEOPLE IN YOUR COMMUNITY
If the 'help on offer' from all the churches and their associated trusts/charities is getting promoted, more people might be aware of it – and more might then engage with it!
3. IT WILL ENCOURAGE YOUR CHURCH OR CHARITY IN ITS OUTWARDLY-FOCUSED EFFORTS TO HELP OTHERS
Once a church or charity has told us what they do, we're able to feed information back to them, quantifying something of God's Church's contribution to the welfare of their city or town. This will likely be very encouraging – and certainly surprising for some. Many will discover a scope of activity much wider than they were aware of.
Meanwhile for others , this process might highlight area of need that their church or charity aren't yet meeting, which they could adapt to engage with better – catalysing new innovations.
4. CHURCHES AND CHARITIES WILL BECOME AWARE OF WHAT EACH OTHER IS DOING IN THEIR CITY, ENHANCING THEIR COLLABORATION AND COHESION TOGETHER 
We intend to provide the churches and associated charities together in each place with a report on their collective contribution to the welfare of their city or town.
The scope of what is being achieved in each place will likely amaze and encourage everyone involved!
All by itself this will catalyse new conversations, which could enhance collaboration and cohesion amongst churches in service to their city or town.
New partnerships might come about.
Through awareness, leaders can 'function as one' – connecting people who have needs to help that is on offer from another church or charity
And HeLP Project won't leave the leaders of churches and organisations  'high and dry' with this data either. Following the reporting period the services of an external facilitator will be offered to the leaders together. This person would be there to ask specific questions –  through 3 or 4 very intentional facilitated discussion times – to enable conversations that might not happen, because of their potential benefits to all.
5. REPORTS THAT QUANTIFY THE CONTRIBUTION OF FAITH ORGANISATIONS TO THE WELFARE OF OUR CITIES AND NATION FOR LOCAL AND NATIONAL GOVERNMENT  
It is our intent to then create (in partnership with an international organisation – who specialise in this) reports purposed to suit local government use and also national Government use – to be placed in the hands of Prime Minister and their Cabinet, reflecting the benefit faith organisations are to a nation!
We know from our international partner that various benefits can come from the conversations this catalyses, including new partnerships and opportunities in the years to come,  expanding the scope of services to communities that churches and their associated charities are able to offer.
6. THE SAME DATA AND STORY WILL BE TAKEN TO PUBLIC MEDIA, TO ENGAGE WITH CONVERSATIONS AND PERSPECTIVES
The point here is to tell a story that's often overlooked. Narratives are developing in some arenas that are consistently negative toward churches and faith organisations, rather than positive. At the worst end of this, some almost seem to be suggesting religion is to the detriment of a society. These reports will show the data, that states the opposite message!
This might help to reframe something of the public conversation.
The ongoing media will tell the same story, generating positivity toward various faith organisations because of what they do – as reflected both through the data, and the story of the lives that are helped!
SUMMARY AND ACTION STEP
We thank you (in advance) for giving diligence to filling out the 'on-boarding form' for your church, or Christian-spirited charity (as at https://alltogether.co.nz/helpproject/)
The on boarding form will likely take you anywhere from half an hour to two hours, depending on the scope of your efforts.
Each year we will contact all who are participating to ask that you check and update your details.
Please give priority to completing this small task now. Thank you!
DAVE MANN. Dave is a creative communicator with a vision to see an understanding of the Christian faith continuing, and also being valued, in the public square in Aotearoa-New Zealand. He has innovated numerous conversational resources for churches, and recently coordinated a 5th nationwide multimedia Easter project purposed to help open conversation between church and non-church people about Christianity take place, including regarding the specifically Christian origins of many of our nation's most treasured values. Dave is the author of various books and booklets including "Because we care", "That Leaders might last", "The Elephant in the Room", and available for free on this site: "The What and How of Youth and Young Adult ministry". Married  to Heather, they have four young boys and reside in Tauranga, New Zealand.