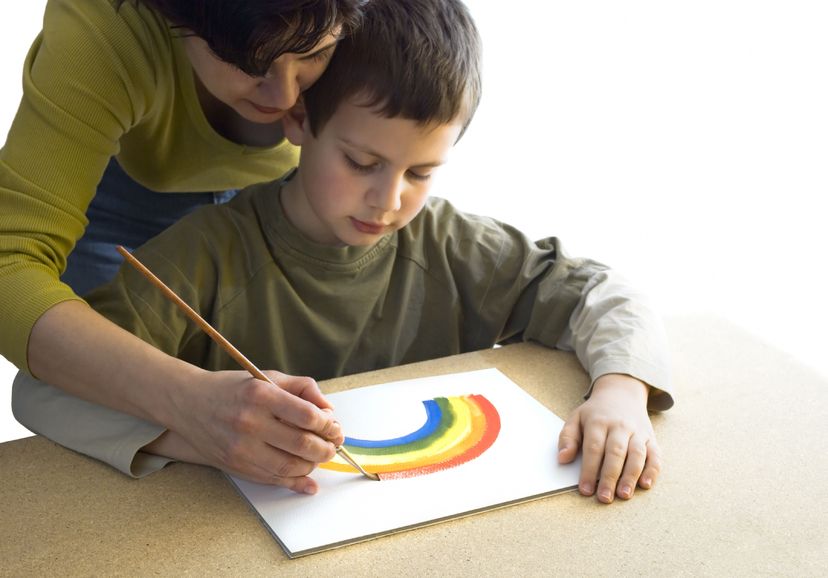 22 Feb, 2016

To fuel your fire #2/11: If we don't show them how, they won't know how!

Some people wrongly assume that if we truly love people we will find a way to share the gospel. I haven't found this to be true. I've met many sincere Christians who would love to discuss spiritual things with friends and family, but who don't do so because they really can't work out how to get a relaxed spiritual conversation going. While we must help people understand the 'why', it follows that must then show them how. Training is needed – but training in what?

What we train them for must be determined by what they need to know to be effective as witnesses within the culture they live. We recommend the conversational approach as the way forward for people living in multi-religious societies – like most Western nations in the world are today. The problem with the 'traditional' approach to outreach (tell them the gospel / a more 'confrontational' approach) is this: How do you tell the truth to a person who  doesn't believe truth exists? Logically you can't – yet this is what we are trying to do in traditional evangelism. But there is something we can do that works in our culture: We can talk with them about it!

 New Zealanders are spiritual people (about 77% believe in a God or Higher Power). They are therefore also interested in spiritual conversations – if the approach is suitable!

To resource you:
See a sermon outline on conversational outreach  (with matching small group study) here.
Note that there is a 4-week series on the same topic called 'Conversations that connect' here.
DAVE MANN. Dave is an Author and gifted communicator with a passion for the Gospel. This passion started when he came to faith at age 11. After Secondary School he went straight to Bible College, followed by 7 years in outreach ministry in New Zealand, then nearly 9 as a pastor in Singapore, before returning to New Zealand at the end of 2011. Dave is a visionary and fearless about pioneering initiatives aimed at helping the Church in New Zealand in the area of its mission. Author of various books and Tracts including "Because we care", "That Leaders might last", "The Elephant in the Room" and available free on this site: "The what and how of Youth and Young Adult ministry".