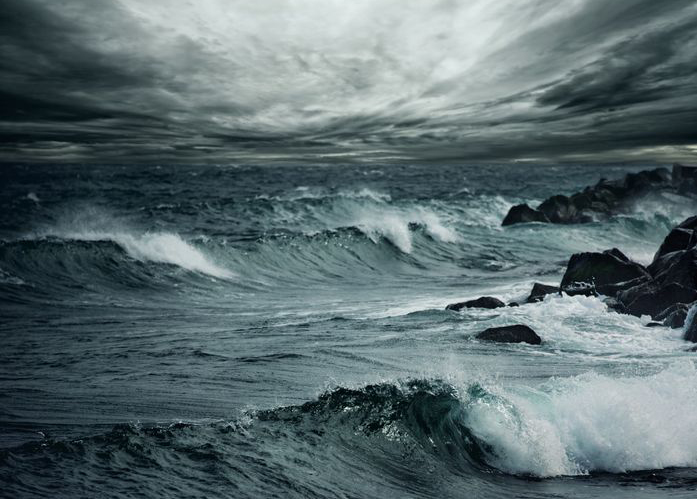 16 Feb, 2016

To fuel your fire #1/11: Tell them why before showing them how!
Please note the video link at the bottom that goes with the picture - each motivational comes with resources to help.
While many identify fear of rejection as a key hindrance to outreaching action, it is unavoidable that love conquers fear. A parent might dive in front of a car to save their child. Men will go to war to defend their nation. The greatest hindrance to outreach is therefore logically a depleted love for the 'lost' – or alternately a lack of revelation about their condition. No matter how much time we give to showing people how – if they don't understand why, they will remain unmoved!
Jesus saw people in their true spiritual condition – harassed and helpless, like sheep without a shepherd. It caused him to have great compassion for them (Matthew 9:35f) and motivated him to action (Matthew 10:1f).
The reason we unite together in the Hope Project effort is because we believe there is a God of love who exists behind this creation. Our world is messed up because we use our free will to live selfishly. In love, God has offered a path of restoration through Christ Jesus – but it is a gift that must be received. We believe people are spiritually 'lost'. Christian faith is not about making our lives better on earth – even though it usually does that. It is about being rescued from the sin and selfness we are entangled in. It is about restoring a relationship – and the benefits of responding to God's kind invitation are eternal! All people NEED Jesus –because he is the Creator's solution to our problem! This is why we do this.
To resource you:
A powerful video about why the church is a 'rescue boat and not a cruise liner' is found here.  Why not show this to your members?
See a motivational sermon outline that could go with this video (with matching study) here.
 

DAVE MANN. Dave is an Author and gifted communicator with a passion for the Gospel. This passion started when he came to faith at age 11. After Secondary School he went straight to Bible College, followed by 7 years in outreach ministry in New Zealand, then nearly 9 as a pastor in Singapore, before returning to New Zealand at the end of 2011. Dave is a visionary and fearless about pioneering initiatives aimed at helping the Church in New Zealand in the area of its mission. Author of various books and Tracts including "Because we care", "That Leaders might last", "The Elephant in the Room" and available free on this site: "The what and how of Youth and Young Adult ministry".