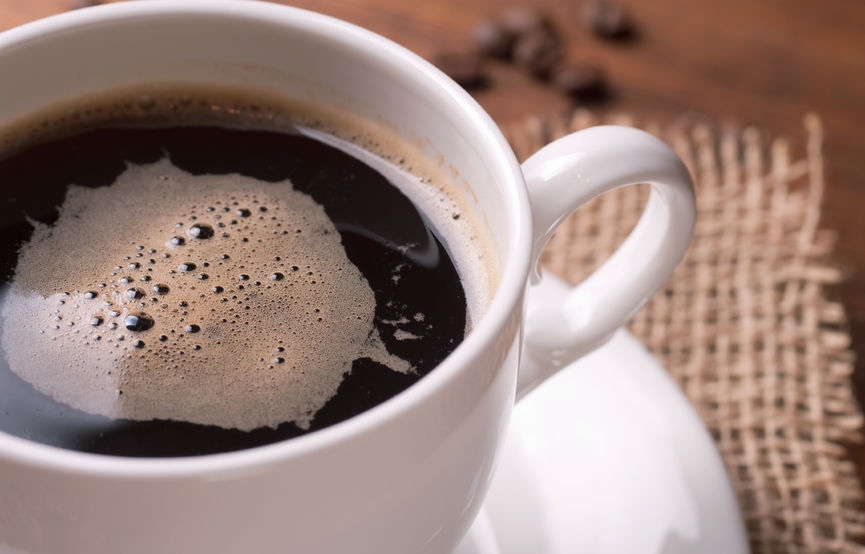 01 Apr, 2016

To fuel your fire #9/11: Do you know just how powerful a coffee can be?

God made humans social creatures – and this means we all enjoy a good conversation. When spiritual topics come up in conversation, it is not difficult to ask a person if they'd be interested to investigate the Christian faith. And if they express openness, it's not difficult to then say: "Would you like to meet me for a coffee to look at a video and discuss it? I know a great website. It has these 5minute long videos followed by simple discussion questions."  They can only say 'yes' or 'no' – and if they say yes,  10DayChallenge.co.nz has been created to make these ongoing conversations very easy indeed.

(And if you cannot meet a person again to talk it's not difficult to give them the weblink – maybe using a 10DayChallenge business card –  see https://alltogether.co.nz/printmaterial).

Some of your members could become really effective as witnesses through using this.

A conversation over coffee really isn't that hard – and most New Zealanders are interested in spiritual things! It's all in the approach.

DAVE MANN. Dave is an Author and gifted communicator with a passion for the Gospel. This passion started when he came to faith at age 11. After Secondary School he went straight to Bible College, followed by 7 years in outreach ministry in New Zealand, then nearly 9 as a pastor in Singapore, before returning to New Zealand at the end of 2011. Dave is a visionary and fearless about pioneering initiatives aimed at helping the Church in New Zealand in the area of its mission. Author of various books and Tracts including "Because we care", "That Leaders might last", "The Elephant in the Room" and available free on this site: "The what and how of Youth and Young Adult ministry".