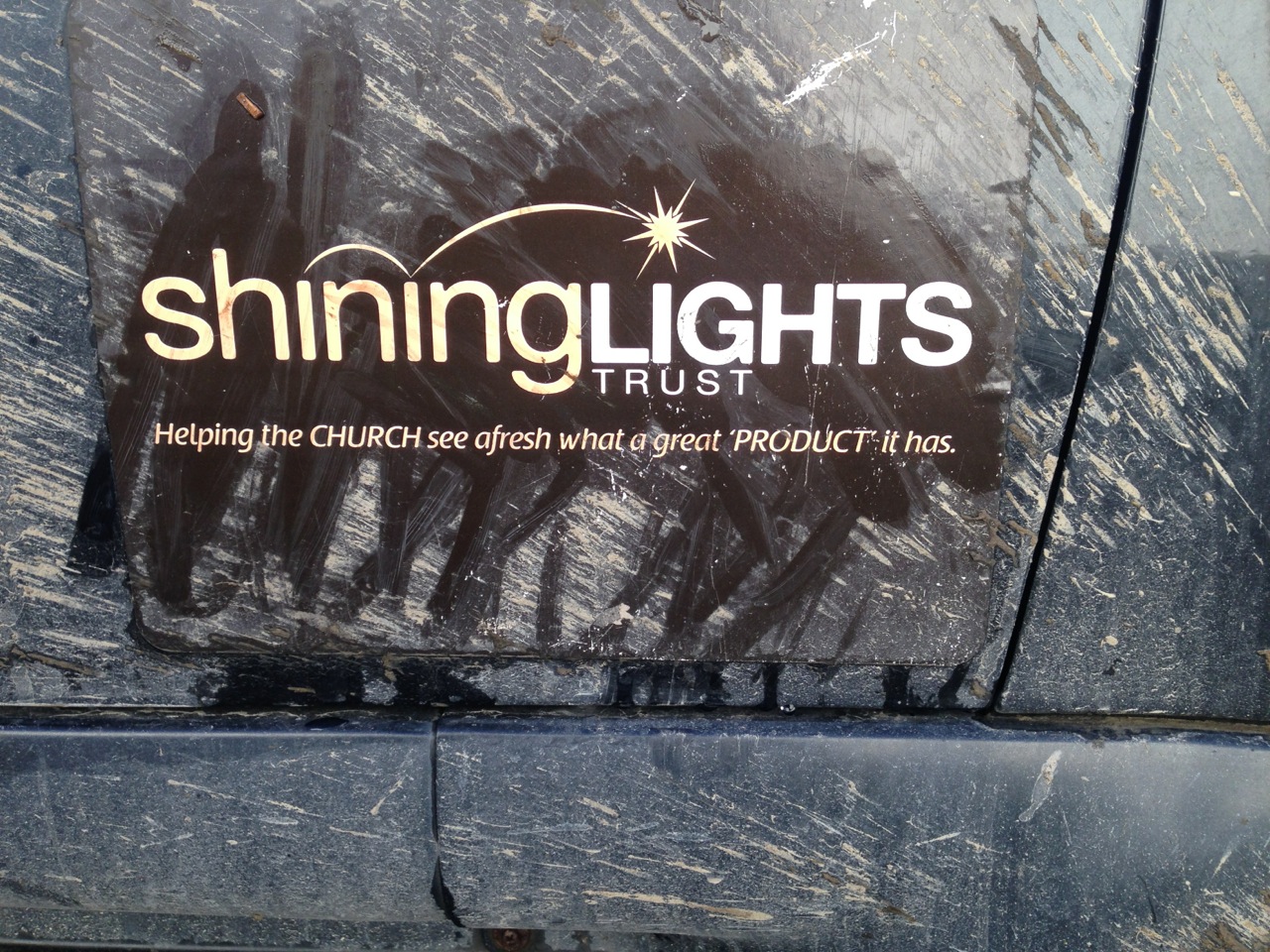 10 Aug, 2017

If culture is being changed why can we change it too?

Our culture is progressively throwing off attachments to its Christian past, and it disturbs me – and especially so because I believe that there are things we Christians could be doing in response.

Culture doesn't change by itself. There are always voices or circumstances that do the changing. Just consider the way that a moderately small number of LGBT activists are changing the way we view sexuality. Change happens for a reason – and there is no question that a few hundred thousand believing evangelical Christians could increase their impact by learning a few things in this area, with possible support from 1.5m others who still affiliate to a Christian denomination.

Some Christians feel that we cannot 'play' in the public square, because the public media is so prejudiced against the Christian faith. But what about the Hope Project, which just took the Christian message right into the public square through TV, letterboxes and web-media, and which was well received? Or what about a Gisborne newspaper who recently ran a cover article about someone who's life was radically changed through a choice to follow Jesus? The third Hope Project effort – which was about why we believed Jesus to be the Son of God, received less than 20 complaints from throughout the entire nation. Most of these were about booklets wrongly placed in 'no circulars' letterboxes.

The homosexual movement struggled with the same things as we do thirty and forty years ago, but they found a way to have an ongoing presence and voice – and changed perspectives within our nation. There are some important dynamics here for Christian believers to consider. Our society has rejected the Judeo-Christian way of thinking, which was the basis off which our society used to define right and wrong. This means that 'truth' is now defined by common opinion – and so the question is, who is defining that common opinion? Here is a key part of the answer: Efforts that give profile to things affect perspectives, and it is those perspectives that are defining our societies future 'truths'. This means that efforts that raise the profile of Christianity in the public square are now more important than they were 50 years ago. If people do not hear Christian messages in the public square, they will conclude that Christianity to be a think of the past, and irrelevant to our future.

An amazing 45% still affiliate to the Christian faith in New Zealand – which is no small number. In addition, most of our nation's most-treasured values come from the Christian faith – like the freedoms of religion and speech, our ideas of charity, the value of human life, education for all, health care, democratic government, and many more. These need standing up for, and provide a considerable foundation from which to speak. As Christians, we have valid reason to have a voice – and the public seem to agree with this, so long as that voice is respectful.

The AllTogether.co.nz team (who organized the Hope Project) believe it is time for Christian churches in New Zealand to have an intentional united voice at some key times. Our conclusion was entrenched by the near-complete absence of any Christian reference in public media at Easter. There was not even a token-movie about the themes of grace and forgiveness. This was then followed by a few weeks of profile given to ANZAC. ANZAC is becoming increasingly valued within our society because of the profile it is being given. This is not happening by mistake. In the same way we believe the time has come for Christians to be present in the media at Easter – and at a few other times also.

The proposal is that the Hope Project be run every Easter as a starting point. If achieved, Jesus' name would be again present and lifted up on TV, in letterboxes and online. Additionally, the booklets could serve to re-educate us all on our Christian heritage and values through story on an ongoing basis. Financially, 1000 people giving $12 per week would cover it – or 600 churches or people giving $1000. As a result, perceptions of who we are as a nation could be affected – while also communicating the Christian message, with an annual invitation to a response.

Freedom of speech is a case of 'use it or lose it'. We believe the time has come to do something – and that it is well within our power as Christians to have this public voice, if we agree it is needed.

Please see alltogether.co.nz/hopeproject for more details, and let's keep praying for our churches and their leaders, while dreaming big dreams!

DAVE MANN. Dave is an Author and gifted communicator with a passion for the Gospel. This passion started when he came to faith at age 11. After Secondary School he went straight to Bible College, followed by 7 years in outreach ministry in New Zealand, then nearly 9 as a pastor in Singapore, before returning to New Zealand at the end of 2011. Dave is a visionary and fearless about pioneering initiatives aimed at helping the Church in New Zealand in the area of its mission. Author of various books and Tracts including "Because we care", "That Leaders might last", "The Elephant in the Room" and available free on this site: "The what and how of Youth and Young Adult ministry".