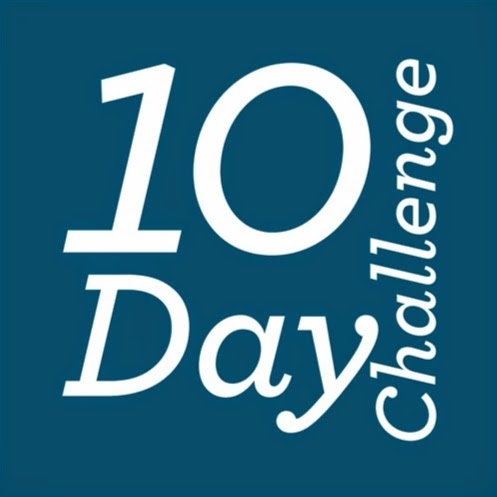 16 Mar, 2015

Let's equip your members!
Dear Partnering Churches,
Last week we heard from numerous excited and united church bodies around the country who are prepared to deliver Phase II booklets locally. So wonderful! Today's email is about equipping your members for the opportunities that this coming Phase will create for conversations.
NEWS: Updates have been made to the launch dates of Phase II. Booklet deliveries will remain the same (5-7 May) but TV ads will now be starting from May 1st. There will be three sets of unique ads aired in three stages from May to July.
ENCOURAGEMENTS: In the next fortnight we will be send you one complimentary
Phase II booklet for your leaders to look through; and
10 Day Challenge DVD for your church to use if running a June Discussion Group; and
Reminder bookmark per member.
If you have not done so already please click here to tell us how many members you have and how many booklets you want for extra uses. If you want to do letterbox deliveries – email me immediately. Orders will be taken until Friday 27 March.
EQUIPPING: Here are 5 recommendations from the existing Equipping Videos:
Video # 13 articulates the overarching goal with regard to preparing your church members
# 6, 7 & 8 on conversation
# 10 on invitation because you will want your members to invite people to your Discussion Group in June (Alpha, Christianity Explored, 10 Day Challenge or Long Story Short)
FINANCES: There is $330,000 left to raise for Phase II. Could your church make a donation this financial year? In this months leadership meeting please discuss making a contribution for this Phase in May and the same for Phase III next year. Three phases means that NZ homes hear the message of Jesus three times!
Let's make the most of this opportunity!