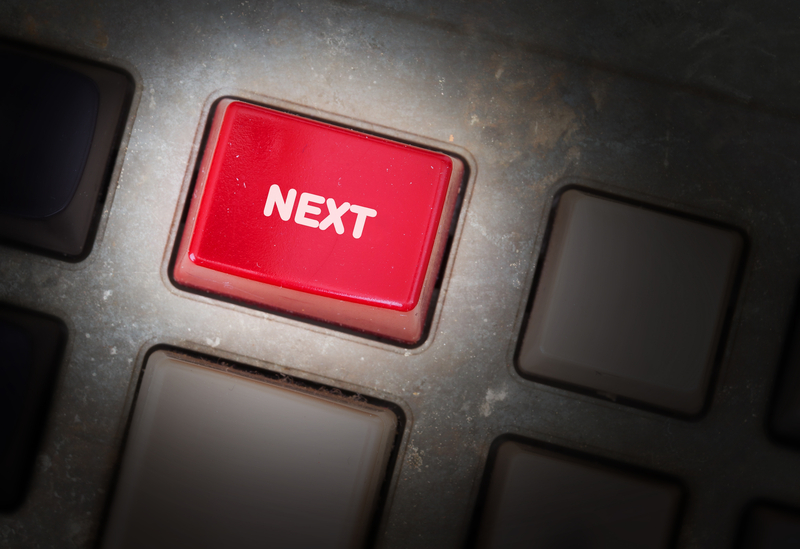 02 Jun, 2015

What is coming next? Be expectant!
Dear Church Partners,
Phase II is going brilliantly. We're hearing from all over the nation of people coming to faith, considering faith and visiting churches. TV ad 2 which connects to social media started on Sunday 30th May.
So what's next?
1. Our email inbox tells us that many unchurched have kept their booklets and are still reading them. Web and social media interactions are just getting started. Conversational opportunities are ongoing!
2. In August to October we will present to ministers' groups around NZ. You won't want to miss getting a fresh vision! More info to come next month.
3. Phase III begins Easter next year – is it in your calendar? You can work up to this launch by encouraging and equipping your members to have non-threatening spiritual conversations.
4. Finances – more is needed by September to complete the current effort. To complete the entire effort, 900 churches or people could give $1000. Can your church give and can you also let your members know?
430 churches are currently partnered. We rejoice. 2000+ more NZ churches could yet benefit – please pray with us that Phase III will be the most utilised and effective phase!
Glory goes to God! Thank you for your generous partners, and your faith and vision for the gospel!!!