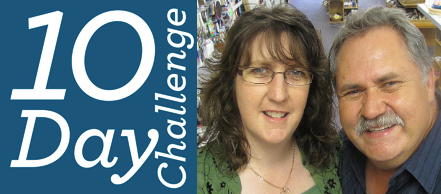 15 Jun, 2015

New Resources and New Staff
NEW RESOURCE: THE CORNERSTONE SERIES – FOR NEW AND YOUNG BELIEVERS
The Cornerstone series is a new set of discipleship teachings available at 10DayChallenge.co.nz. 'An overview of the message of the Bible' is currently available if you click 'progress' at the bottom of the page. It includes five 5-minute teachings, each with small group discussion questions.
These are the first of 10 series being creating in the next 18 months to help you disciple in our increasingly media savvy culture. These videos and a print out of their matching studies can be accessed under the resources tab at the All Together website (video collections > discipleship videos) or click here.
Your small groups could use them as a simple and short study option. We must not neglect laying foundations for our young and new believers.
NEW STAFF: Ps Tony Collis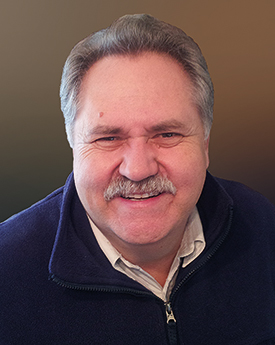 We are delighted to announce that Tony Collis is joining our team! He is well known to many. This year Tony will be connecting with and presenting to pastors and ministers' groups in the Hawkes Bay, Manawatu, Wellington, Wairarapa and South Island. Those who know Tony will appreciate just how much of an asset he will be to our team and these efforts! (His bio can be viewed at https://shininglights.co.nz/our-team/leadership/).
We thank God for all that is being accomplished and love to hear from you how things are going.
Send us an encouraging testimonial via https://alltogether.co.nz/partnership/.