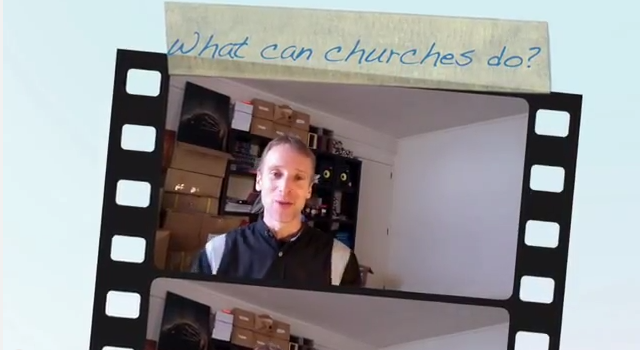 02 Feb, 2015

Four Requests of our Phase II Partners
Dear Partnering Churches,
2015 is upon us & with it an opportunity to take the Christian message to every home in NZ again. PHASE II is scheduled to launch with TV ads airing in three stages over May, June and July; a second nationwide booklet drop from May 5; & more web media at the Hope Project & 10 Day Challenge websites! Through lessons learnt this years efforts will be improved.
If you are a new partner to the Hope Project – welcome! As of today you are 1 of 427 churches nationwide working 'All Together' to make the most of this nationwide gospel opportunity.
In this email we would like to share with you the four requests we are making of church partners. Watch the 130 sec video above or read the below:
1. Share the vision & mobilize prayer: Could you plan a date to promote the Hope Project's coming May conversational opportunity, inspiring your members with the vision, rallying them to pray, & preparing them to witnesses for Christ? Play one of the two videos at https://alltogether.co.nz/promotional-videos/ in your next church service.
2. Prepare your members to engage the conversation: Could you plan 2 or more weeks of practical preparation via your pulpit & small group schedules in April & May this year? Use the free sermon series, small group studies or concise equipping videos at https://alltogether.co.nz/resources/.
3. Make a financial contribution: Could your leadership team discuss the option of making a donation between $200-$2000 to the remaining two phases of the Hope Project? For Phase II by May 2015 & Phase III Easter 2016. There is $350,000 more to be raised to have the $800,000 needed for Phase II.
4. Run a Discussion Group from early May to which members can invite those they converse with: Our next update in two weeks will outline the options – or see them now here. We need our members to be ready to disciple people who express an interest in learning more about Christian faith.
Booklet Deliveries – A further point to discuss with churches in your town: If local churches are wanting to deliver booklets themselves – now is the time to discuss this. Doing this doesn't save us money but it does (1) get your members more involved & (2) give you control over the 'accuracy' of the deliveries in your town. We do not mind what you do!
A great gospel opportunity is ahead! Let's make the most of it.

NB Phase I report – previously emailed in Dec 2014 – attached for your Leadership Board's awareness.