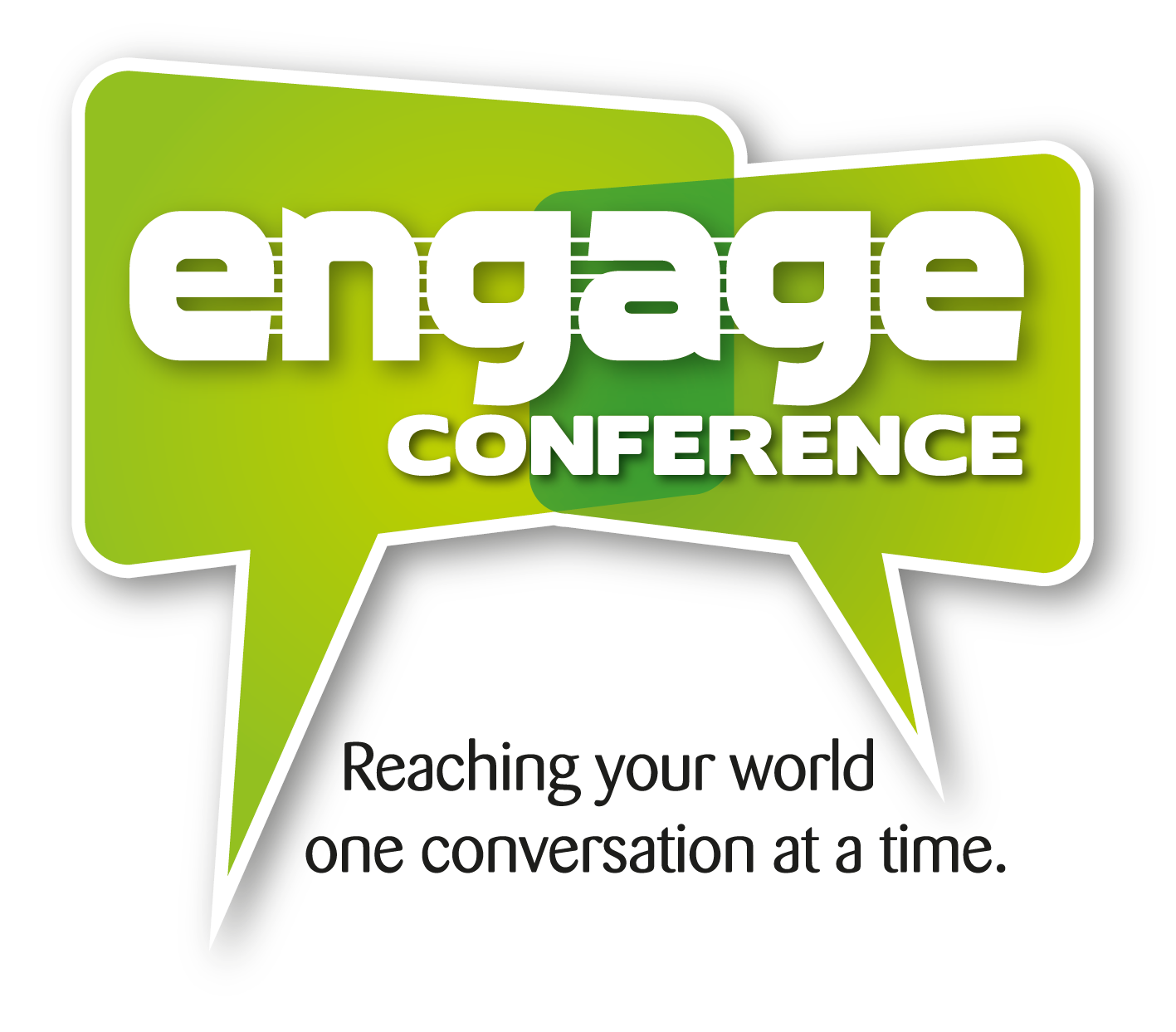 09 May, 2016

A resurrected evangelism conference for NZ

[PRESS RELEASE] This year, after a 16 year gap, a national evangelism conference is being resurrected. Called 'Engage' – the conference will be a rallying point for evangelism at which church leaders and members can get inspiration and equipping to take back to their churches.

Conference facilitator, Dave Mann of the Shining Lights Trust, says "It's time for this – and it's not only us who is seeing it. Many have felt the 'evangelistic temperature' of our nation change these past few years, and it's created a readiness for something like this!"

Conference partners include the likes of Willow Creek NZ, Alpha, Maori Postal, Caleb Leadership Ministries, OAC, Evangelism Explostion, Alpha NZ, Long Story Short, Church Army, Thinking Matters, Train to Proclaim, Operation Mobilisation, Christian Camping NZ, NZ Christian Network, and Rhema Media.

"We're hopeful this will quickly become an annual feature of many church calendars", says Mann. "Some churches saw changes in their members'  views toward evangelism these past few years – but the question is how we get that to continue. It goes without saying that we won't see these levels of engagement in spiritual conversations continuing to increase without some intentional 'feeding' of this part of church life. But to give you a vision – what might happen if  hundreds of churches throughout the nation did do some specific things over the next 5 years to grow this area? Eventually there would be a tipping point at which the DNA of the gospel would get into the DNA of our churches and members in a new way! Eventually passion for the gospel would start to overflow – resulting in a higher level of  initiative and innovation in outreach, with broad-reaching implications.

"At the very least, imagine that hundreds of churches become better at mobilising their many thousands of church members. It can only spell good news!  This is possible, and for the next five or more years our intent is to have this conference there to help provide our nation's churches with inspirational and equipping content that they can use!"

The 2016 conference is timed for 1pm Friday 2nd September to 8pm Saturday 3rd at City Church Tauranga  (252 Otumoetai Rd). Find out more at www.engageconference.nz

DAVE MANN. Dave is an Author and gifted communicator with a passion for the Gospel. This passion started when he came to faith at age 11. After Secondary School he went straight to Bible College, followed by 7 years in outreach ministry in New Zealand, then nearly 9 as a pastor in Singapore, before returning to New Zealand at the end of 2011. Dave is a visionary and fearless about pioneering initiatives aimed at helping the Church in New Zealand in the area of its mission. Author of various books and Tracts including "Because we care", "That Leaders might last", "The Elephant in the Room" and available free on this site: "The what and how of Youth and Young Adult ministry".