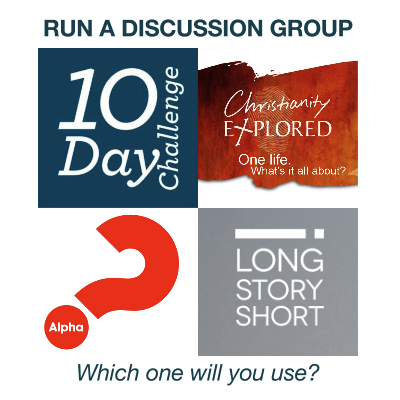 16 Feb, 2015

June/July Discussion Groups

Dear Partnering Churches,
As per previous communication one of the requests we are making is that all partnering churches consider running a discussion group June or July. The intent of these is to have your members invite those they converse with during the May Hope Project effort this year so that they can discuss things about the Christianity.
There are FOUR excellent NZ made options – two you may not have even heard of yet! (Click the title to launch their website).
OPTIONS
APPLICATION: Which will you use?
Let's make the most of this opportunity!