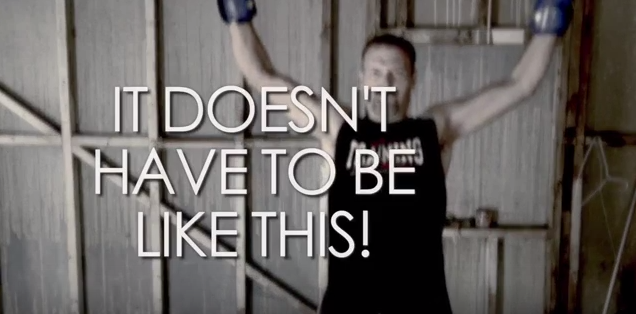 05 Oct, 2015

FAQs, $120,000 and Pushy Evangelists

Why are there 3 websites? Why are there 3 phases? Is the project getting results? How can churches make the most of this? Watch this '8 question in 8 minutes' video where Dave explains all this and more!

Dave and Tony only have a couple more meetings to share the Vision of the Phase III and beyond. Through their travels many more churches have partnered both for Phase III and for AT Consulting (click to find out more).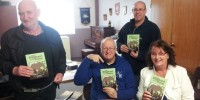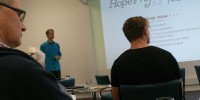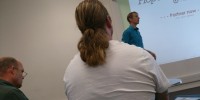 As another result, the number of Hope Project church partners has reached over 500 churches nationwide! We thank God for the increased effectiveness this will have on the spread of the message of hope found in Jesus Christ! And a generous donor has pledged another $120,000 towards Phase III because of these numbers. We can't wait to share with you the new resources that will be produced for Phase III!
Do you know any pastors who are supportive but who haven't partnered? Get them linked in at http://alltogether.co.nz/partnership/ so that they can stay updated & be a part of this united effort.
Evangelism: Does passion have to mean pushy??
Do you have passionate evangelisers in your church who are maybe also a bit pushy and annoying? Check out this new series we have created titled 'Reaching people you don't know'. Click the video to play the promo and follow through the series at https://alltogether.co.nz/reachingpeople/.