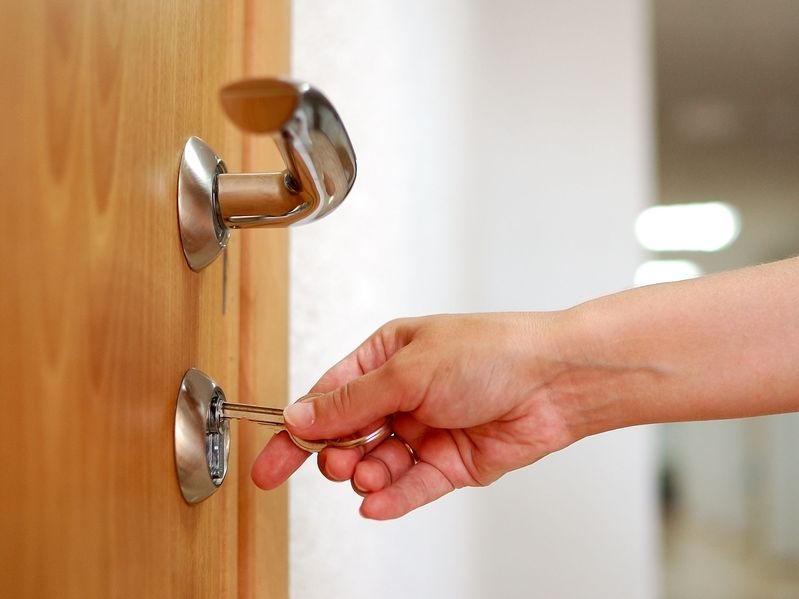 04 Mar, 2016

To fuel your fire #4/11: Unlocking the power of an invitation

In NZ the connection between non-Church people and a local church has never been as distant as it is today. A young schoolboy who caught a ride with a friend of mine looked out the window and asked her, "What are all those buildings with the letter 't' on top?" Times have changed! Many now choose to have funerals in funeral parlours rather than churches, and their weddings in hotels, grand houses and gardens. Yet it remains that an invitation to a church service or activity is easy, and many people will willingly accept one!

It is generally suggested that 30% of people would visit a church if a friend invited them. A church in Palmerston North did a survey on the streets, and 70% of those surveyed said they'd visit a church if a friend invited them. While wisdom is needed in deciding what we will invite people to, it remains that this is an open opportunity and too often overlooked.

To invitational opportunities to create:

To resource you:
You will find a sermon outline on invitation (with matching small group study) here.
A concise equipping video on invitation here.
This is the topic of the self-print 'Church booklet' #3 found here.
DAVE MANN. Dave is an Author and gifted communicator with a passion for the Gospel. This passion started when he came to faith at age 11. After Secondary School he went straight to Bible College, followed by 7 years in outreach ministry in New Zealand, then nearly 9 as a pastor in Singapore, before returning to New Zealand at the end of 2011. Dave is a visionary and fearless about pioneering initiatives aimed at helping the Church in New Zealand in the area of its mission. Author of various books and Tracts including "Because we care", "That Leaders might last", "The Elephant in the Room" and available free on this site: "The what and how of Youth and Young Adult ministry".