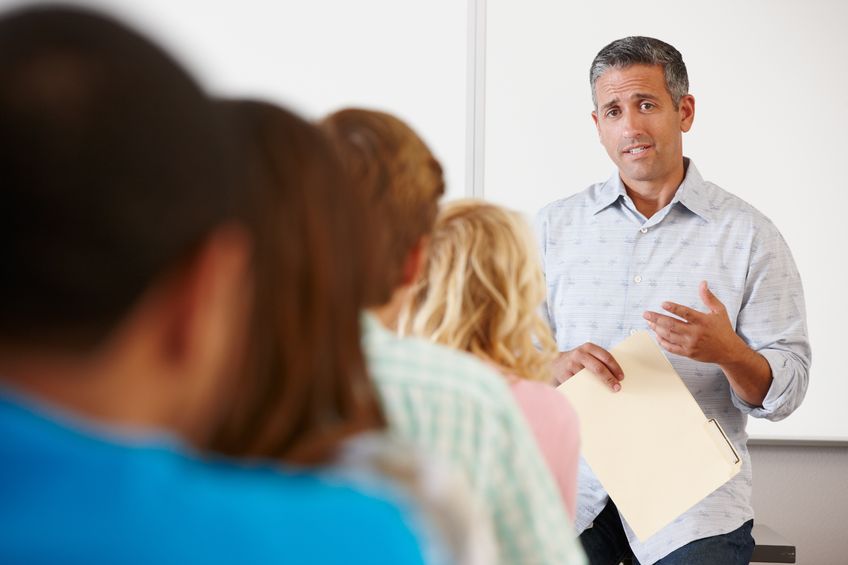 18 Mar, 2016

To fuel your fire #7/11: God works through your preaching more than you know!

It is important that we do not forget that the gospel is the power of God for the salvation for all who would believe (Romans 1). God anoints the message of salvation through Jesus in a special way.

When we preach the gospel message, we are automatically anointed because God's heart is moved to see 'lost people' forgiven and restored to relationship with himself far more than we are! Many a 'lonely' tract or booklet has been read, resulting in a person coming to faith in Jesus. Many a sermon has been preached with limited expectation – that has still encouraged a person toward placing their faith in Christ. Many conversations have been had that have seemed insignificant at the time –yet which proved to be stepping-stones toward eternal salvation. How will they know if we do not tell (Romans 10)?

Let this be a timely reminder: we must encourage people toward faith in Christ at every opportunity

'…make the most of every opportunity…' (Colossians 4:5)

To resource you:
You'll find a 6-minute mp3 (in a blog) by Dave Mann on  '5 keys to a powerful gospel message' here.
DAVE MANN. Dave is an Author and gifted communicator with a passion for the Gospel. This passion started when he came to faith at age 11. After Secondary School he went straight to Bible College, followed by 7 years in outreach ministry in New Zealand, then nearly 9 as a pastor in Singapore, before returning to New Zealand at the end of 2011. Dave is a visionary and fearless about pioneering initiatives aimed at helping the Church in New Zealand in the area of its mission. Author of various books and Tracts including "Because we care", "That Leaders might last", "The Elephant in the Room" and available free on this site: "The what and how of Youth and Young Adult ministry".