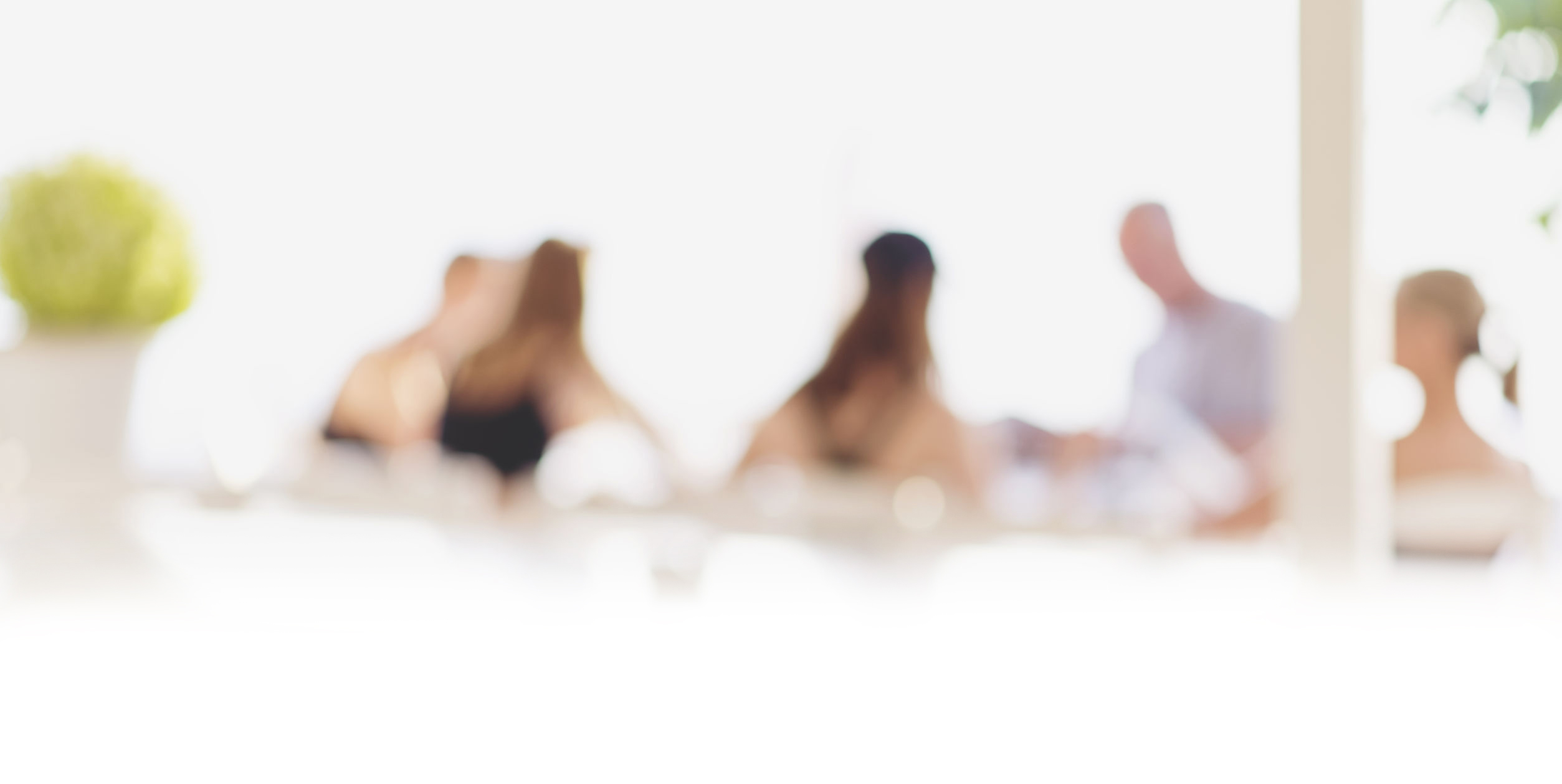 06 Nov, 2023

Family relationships – an under-utilised gateway
Family, marriage and parenting – an under-utilised gateway
(An article by Dave from the 'Outreach Today' 2024 publication presenting a vision for the united Church)
The relational needs of families have never been greater in our nation. Meanwhile, God's Word and people are loaded of wisdom for marriages and parenting. This is also a gateway for the gospel. What if our churches became more intentional in this area?
To consider the under-utilised resource that is in our hands – there are people within churches right across New Zealand who have wisdom regarding marriage and parenting, and for whom this topic is a primary passion. What if we were to release more of these people to serve in this specific area, bringing training and support to marriage and parenting – with both our church members and the wider communities in view?
To consider the scope of this 'gateway':
Marriage: Half of all adults are married in NZ – who might be interested in a marriage course.
Pre-marriage: Over 18,000 couples get married each year – who are potentially interested in pre-marriage courses. This is statistically proven to help marriages last!
Parenting: 58,000 children were born last year. That's 58,000 sets of parents who might be interested in parenting courses related to babies, then toddlers, then children and eventually teenagers.
Divorce recovery: About 7,500 couples divorced last year. That's 15,000 adults suffering pain who might benefit from a divorce recovery course.
Grief recovery: About 38,500 people died last year. That's a lot of people who could benefit from a course on dealing with grief!
We live in an age of broken families, struggling parents – and unavoidable pain.
When we serve communities in these areas, we're helping in areas that are relevant to maybe 3/4 or more of the population!

This is an underutilised connection point in our Christian witness and service!
Regarding other possible courses – specialist help could also be offered to solo mums or even teens growing up in solo-parent homes… There are weblink to various courses churches could run below.
Given that half of all NZ children grow up without their biological father in the home, there is no question these are real needs – and could endear attendance if promotions connect with these felt needs, with a positive, non-judgemental / welcoming tone.

To be clear – courses would not be a promotion of Christianity. They are about helping in areas in which we ALL could benefit from a helping hand or some encouragement.
The 'lesson' for churches together here is this: We are sometimes wise to know how to work with both the left hand and right.
Bridges can be built and a positivity toward our churches generated within a community. In our times this has real value.
In application – to consider as churches in each city and town:
What help could local churches offer to meet needs in the above areas?

(Who within your congregations has a natural passion for that area – who might relish the opportunity if invited and supported?)

How could churches

collaborate together

, to potentially offer a wider range of options to their communities each year together?
As an idea for churches together
A full compliment of various courses could be promoted via letterboxes annually – maybe with the idea of running courses in the following two school terms.
A note to 'register interest – and we'll remind you 1 month prior' could be included – enabling a timely contact for a course starting 3 months later.
Each course could then be promoted via social media, utilising paid boosting, with your locality specified for those.
This would reflect a Church that is

present

…and a Church that is

engaged

with real needs.
Both of these are powerful – even without someone attending a course!
In summary: This area is a gateway for connections and reputation – gained through engaging together to provide valuable help and encouragement in a genuinely important area. And there are likely people in nearly every church for whom this will be a primary passion!
Resources: Research courses available via the following ministries:
FamilyLife (Tandem Ministries)
Alpha
Focus on the Family
The Parenting Place
 These include pre-marriage, marriage and various parenting courses.
Other courses of value
DAVE MANN. Dave is a networker and creative communicator with a vision to see an understanding of the Christian faith continuing and also being valued in the public square in Aotearoa-New Zealand. He has innovated numerous conversational resources for churches, and has coordinated various national nationwide multimedia Easter efforts purposed to open up conversations between church and non-church people about the Christian faith and its significance to our nation's history and values. Dave is the Producer of the 'Chronicles of Paki' illustrated NZ history series created for educational purposes, and the author of various other books and booklets including "Because we care", "That Leaders might last" and "The Elephant in the Room". Married to Heather, they have four boys and reside in Tauranga, New Zealand.