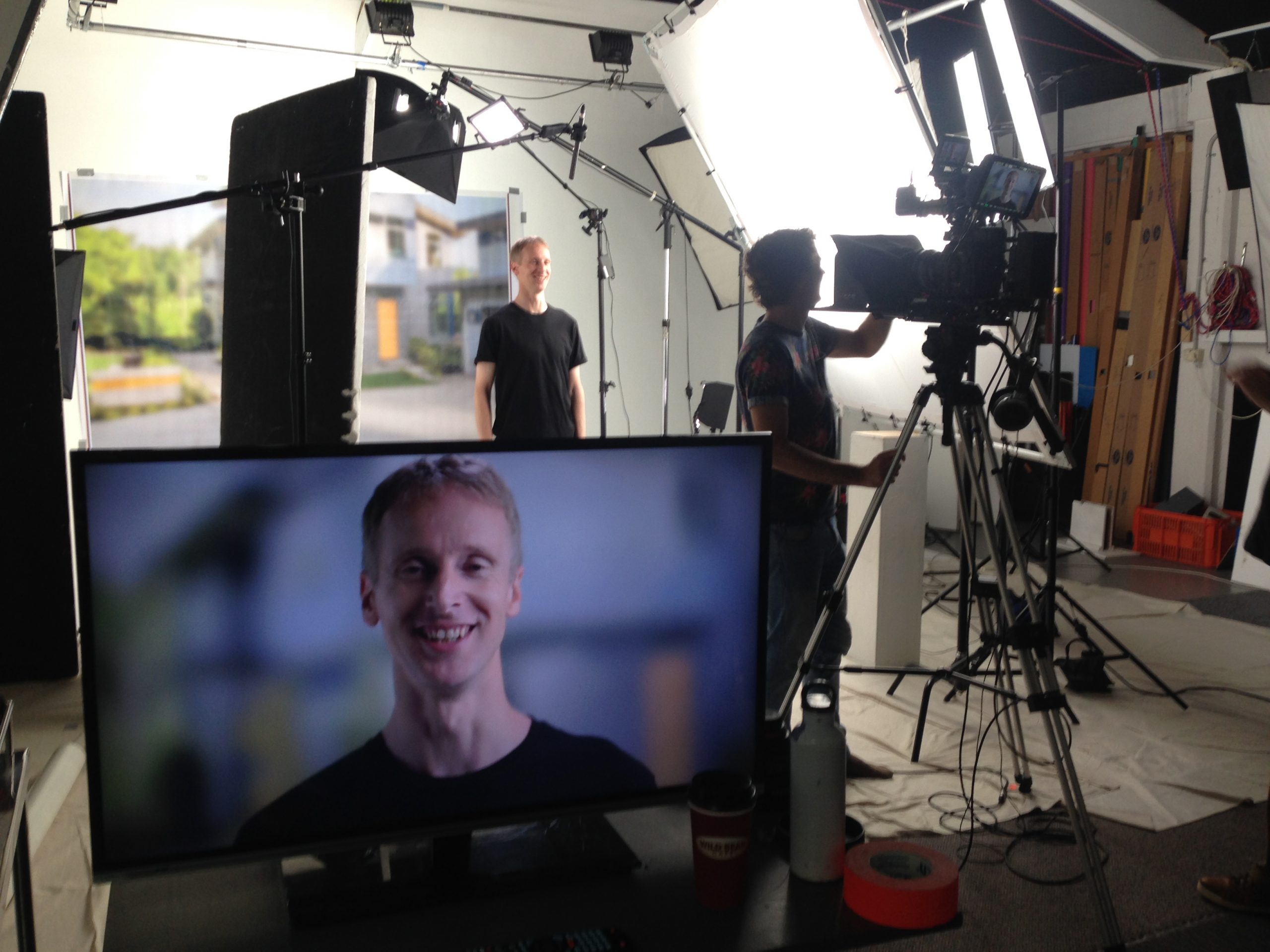 11 Dec, 2017

The call to influence culture

At Engage Conference 2017 I gave a 45 minute presentation on cultural changes within New Zealand that are affecting the Church. I then articulated some direction for response.

To make it easy to find, the video of this message is below.

The way forward for outreach in our nation requires some new thinking – and some investment in areas that we have not really needed to invest in before. However, while this might include some challenges, does the mission and heart  of Jesus not compel us?

I hope you enjoy 🙂

DAVE MANN. Dave is a creative communicator with a vision to see an understanding of the Christian faith continuing, and also being valued, in the public square in Aotearoa-New Zealand. He has innovated numerous conversational resources for churches, and is currently coordinated a 4th nationwide multimedia project purposed to help open conversation between church and non-church people about Christianity and the way our nation's most treasured values have come from it. Dave is the author of various books and booklets including "Because we care", "That Leaders might last", "The Elephant in the Room", and available for free on this site: "The What and How of Youth and Young Adult ministry".