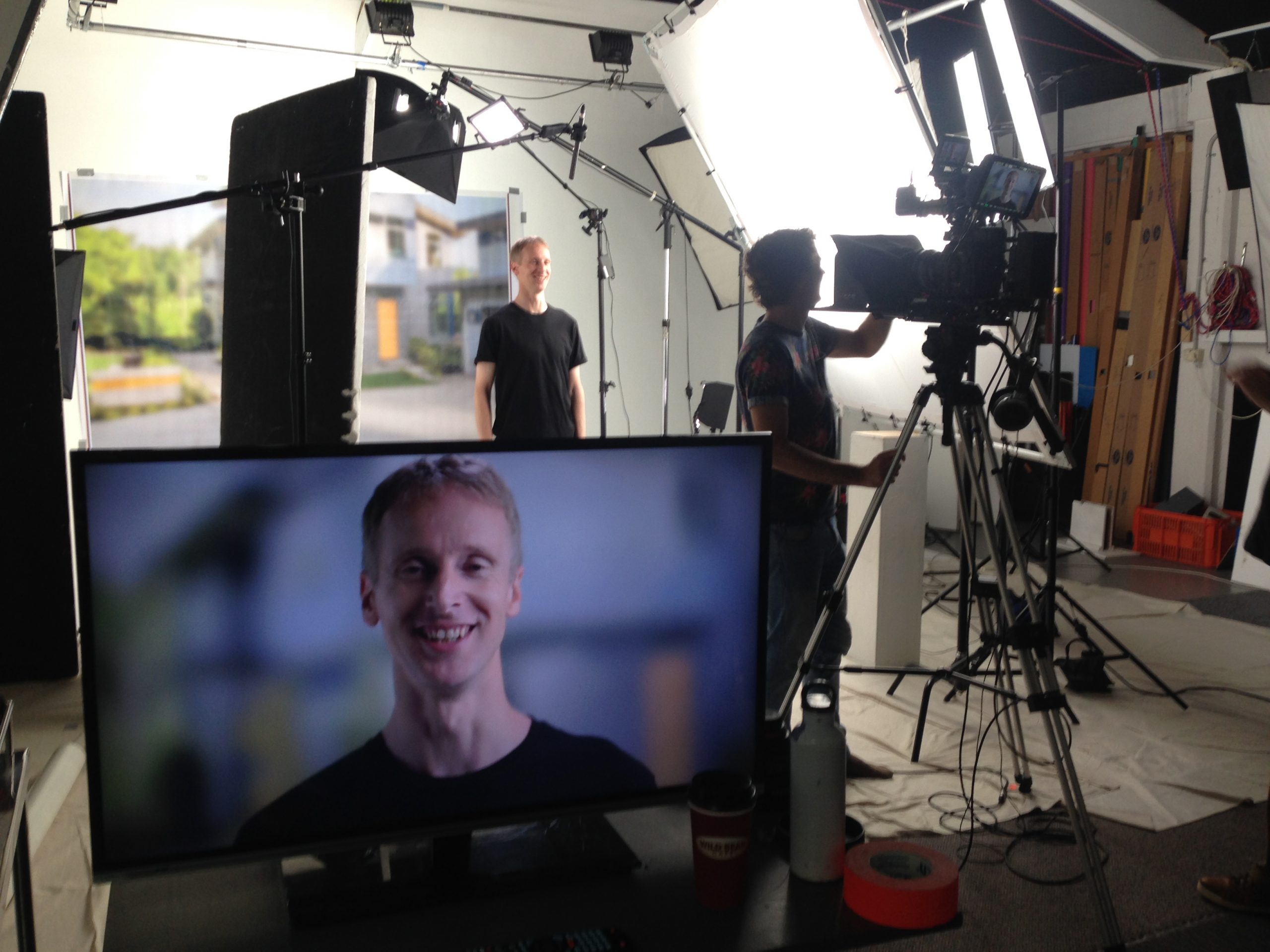 11 Dec, 2017

The call to influence culture

At Engage Conference 2017 I gave a 45 minute presentation on cultural changes within New Zealand that are affecting the Church. I then articulated some direction for response.

To make it easy to find, the video of this message is below.

The way forward for outreach in our nation requires some new thinking – and some investment in areas that we have not really needed to invest in before. However, while this might include some challenges, does the mission and heart  of Jesus not compel us?

I hope you enjoy 🙂

—————————————————————————————————-

For other articles by Dave on the same topic of Church unity

2023 – "Mistaken" – A comical parable about unity

2023 – Four characteristics of leaders who take city-wide unity from talk to action

2023 – The quiet before the storm (about perspectives that shape how we lead)

2023 – STORY: How Gisborne churches united to serve their flood-affected region

2023 – STORY: NZ churches can shine when it counts (Napier flood report)

2023 – The independent nature of unity movements

2023 – To think differently in times of crisis – like during the floods (How to 'let our light shine')

2022 – One Church (FIVE factors that enable pastors' groups to turn theory into practice)

2022 A SWOT Analysis of the NZ Church in relation to its outreach

2022 Four national goals that can be easy 'wins' together

2022 – A vocabulary we can agree on (This one is a particularly important FOUNDATION if coherent national discussions on unity are to one day take place)

2022 – Principles for managing necessary agenda in pastors' groups

2022 – Introducing 'HeLP Project' (for pastors' groups) – the what and the why

2022 – Key pulpit themes in view of the global reset (Finding direction in changing times)

2020 – It's time to take responsibility to educate our own children and youth again (On united direction and strategy – for city change)

2020 – Kingdom minded  – It's more radical than many think

2020 – STORY – The Auckland delivery

2020 – STORY – Miracle delivery where pastors declined (raises an intriguing question about boundaries)

2020 – A need for new media platforms – not more voices (How do we address the increasingly left-leaning and also anti-faith bias of public media?)

2020 – A vision for national Church unity (What might REALISTICALLY be within our reach to achiEve – if we merely thought differently?)

2019 – 'In One Spirit' – The purpose of the book (Written at the time of the book launch and press release)

2019 'In One Spirit' – full book FREE online

2019 – United we stand (A blog just prior to the release of the above book, 'In One Spirit')

2017 – Pastors' groups – a home visitation idea (best suiting smaller towns)

2017 – The call to influence culture (It's about the way we think)

DAVE MANN. Dave is a creative communicator with a vision to see an understanding of the Christian faith continuing, and also being valued, in the public square in Aotearoa-New Zealand. He has innovated numerous conversational resources for churches, and is currently coordinated a 4th nationwide multimedia project purposed to help open conversation between church and non-church people about Christianity and the way our nation's most treasured values have come from it. Dave is the author of various books and booklets including "Because we care", "That Leaders might last", "The Elephant in the Room", and available for free on this site: "The What and How of Youth and Young Adult ministry".